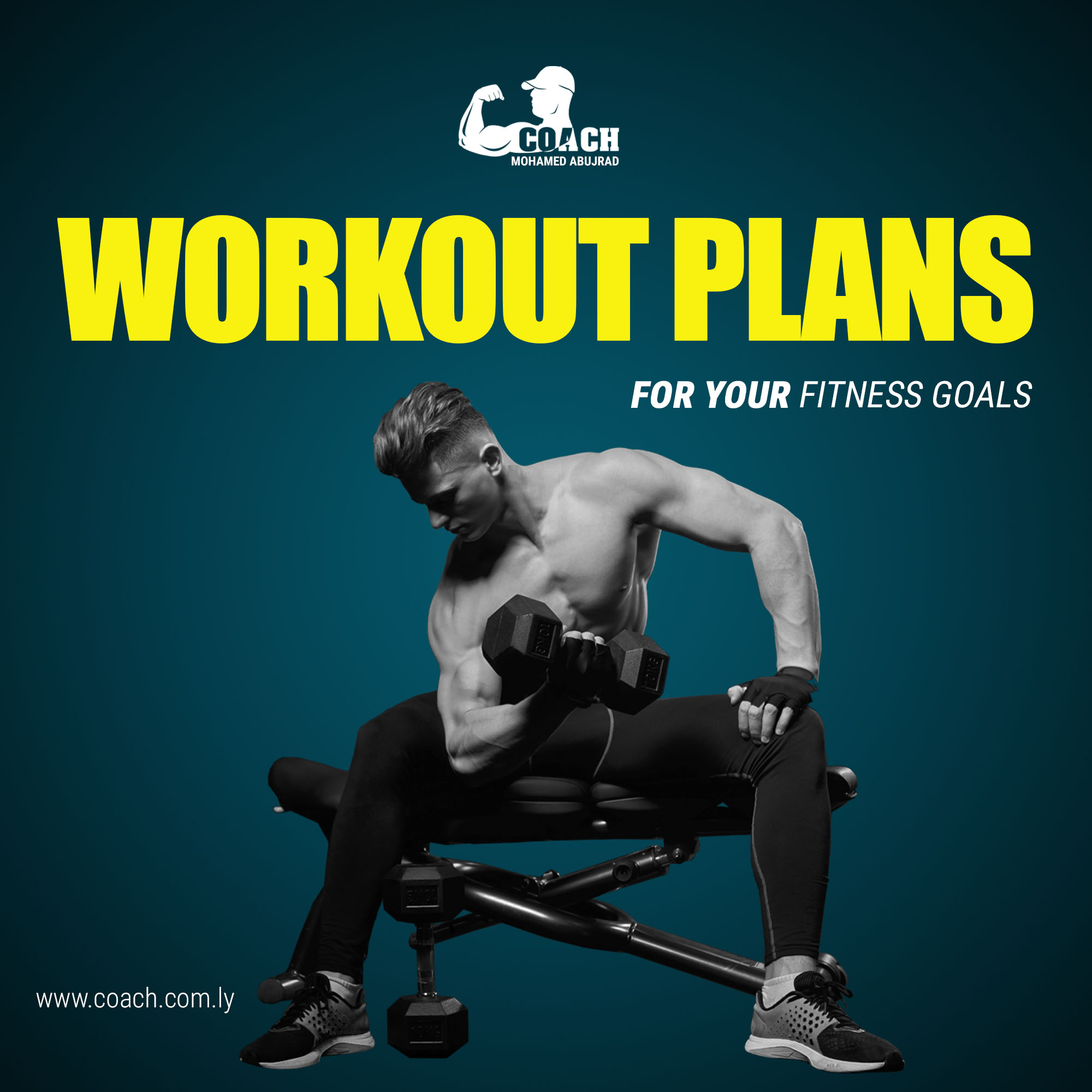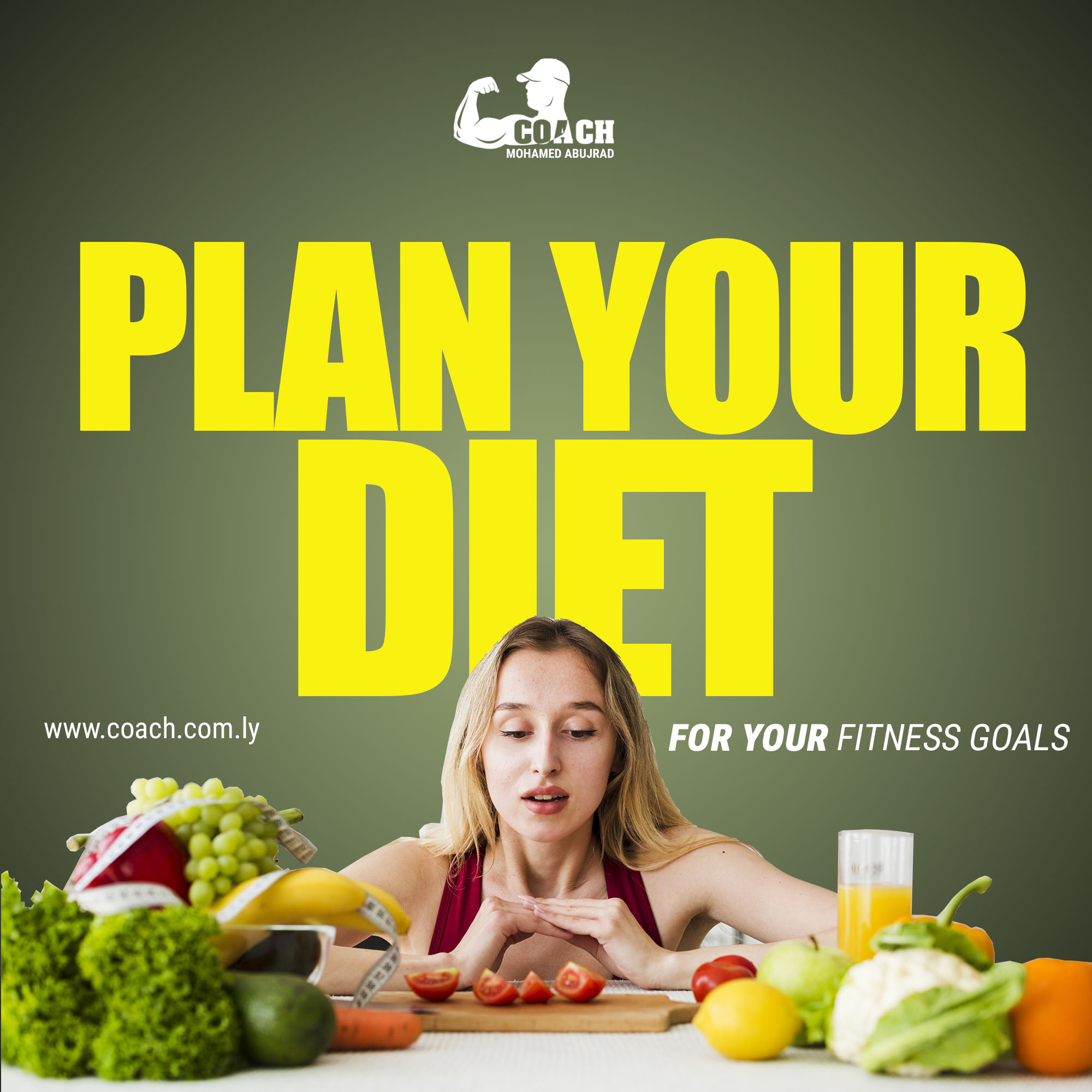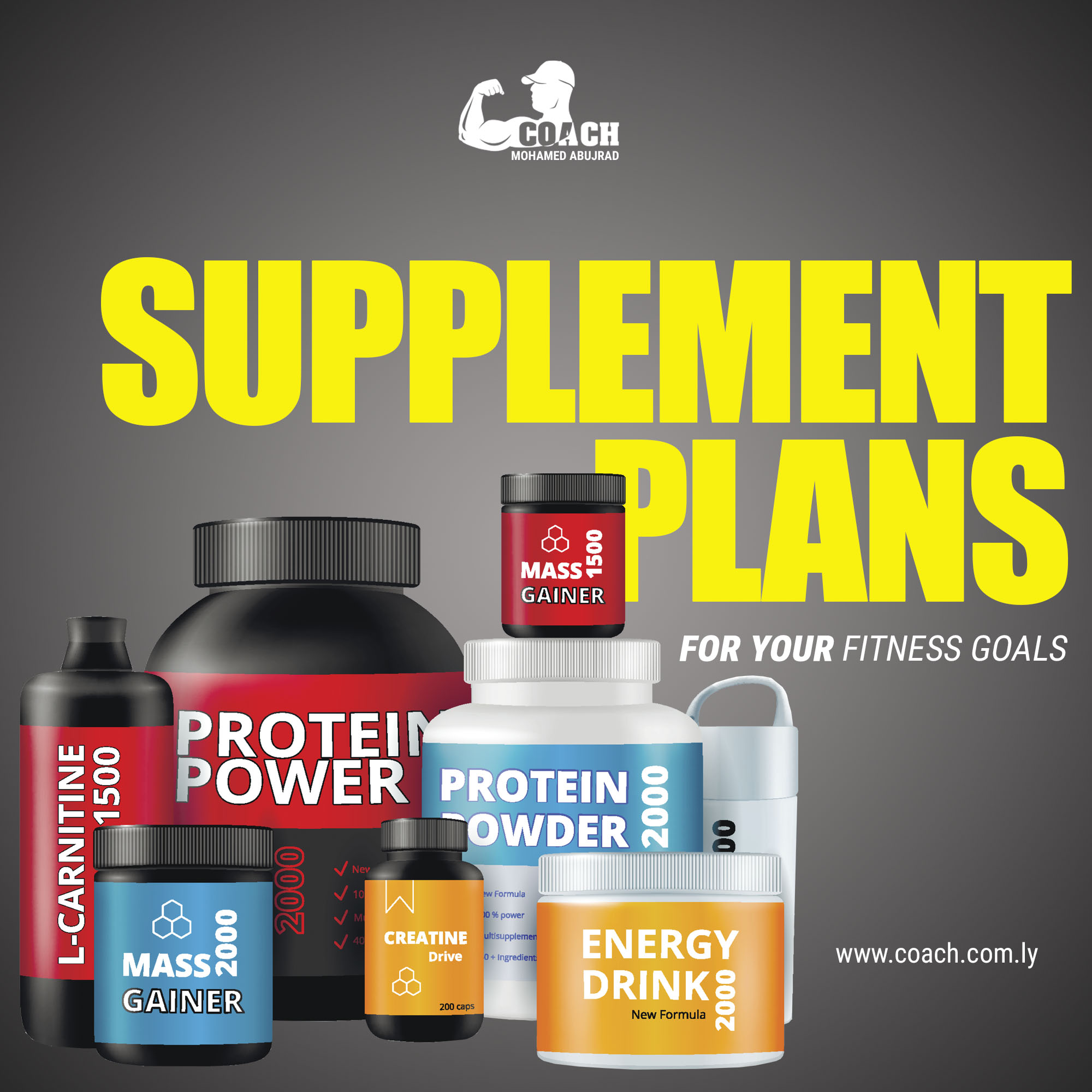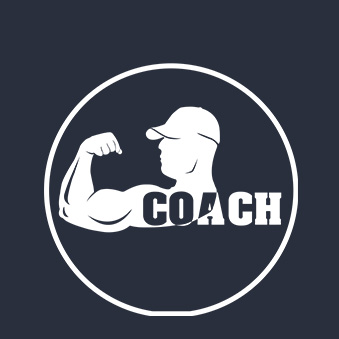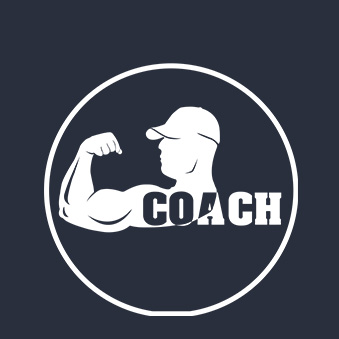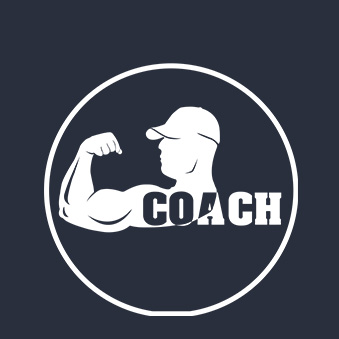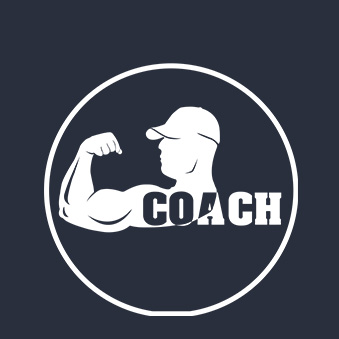 THIS IS JUST PLACEHOLDER FOR THIS SECTION.
Luxurygold is free Bootstrap responsive template for Restaurants websites. You can active and use this layout for any purpose. Go to SitePad Editor to add your own text and edit me. I'm a great place for you to tell a story and let your users know a little more about you.
Incredibly organized, easy to communicate with, responsive with next iterations, and beautiful work.
Nam libero tempore, cum soluta nobis est eligendi optio cumque nihil impedit quo minus id quod maxime placeat facere possimus.